Income Tax Updates:
The Government has increased the interest income exemption limit on bank and post office deposits from Rs. 10,000 to Rs. 50,000. TDS (Tax Deducted at Source) for senior citizens will not be trigged if interest income is up to Rs. 50,000.
 Dividend distribution tax on dividends from equity mutual funds which were earlier tax-free, attracted tax at the rate of 10%. Remember that dividends from equity mutual funds are tax-free in the hands of investors. But dividends from equity mutual funds are paid after deducting a dividend distribution tax (DDT) of 11.648% (including cess), which reduces the in-hand return for investors.
1st April onwards a new long term capital gains (LTCG) regime on equity instruments – listed shares or equity – oriented mutual funds – came into effect. Earlier such gains on equity were exempt from tax. Now investors have to pay 10% tax on gains exceeding Rs 1 Lakh a year. Equity holding beyond a year is considered long term.
Rs 40,000 standard deduction, one need not provide any documents and proof. A salaried individual or pensioner can claim standard deduction up to Rs 40,000 from his/her income.
The Government has raised the percentage of cess on income tax from 3% to 4% for individual taxpayers on the amount of income tax payable.
It is allowed to withdraw up to 40% of the total corpus without any tax at the time of maturity or closure of the account for the employees who are continuously contributing to the National Pension System (NPS).
Now senior citizen can avail deduction of up to Rs 50,000 for health insurance premium under section 80D. Earlier the limit was Rs 30,000. Also, the deduction available for payment towards medical treatment of specified disease has been hiked to Rs 1 Lakh for senior citizens.
In case of premium for health insurance for multiple years has been paid in one year, the deduction shall be allowed on proportionate basis for the number for years for which the benefit of health insurance is provided.
Case Laws: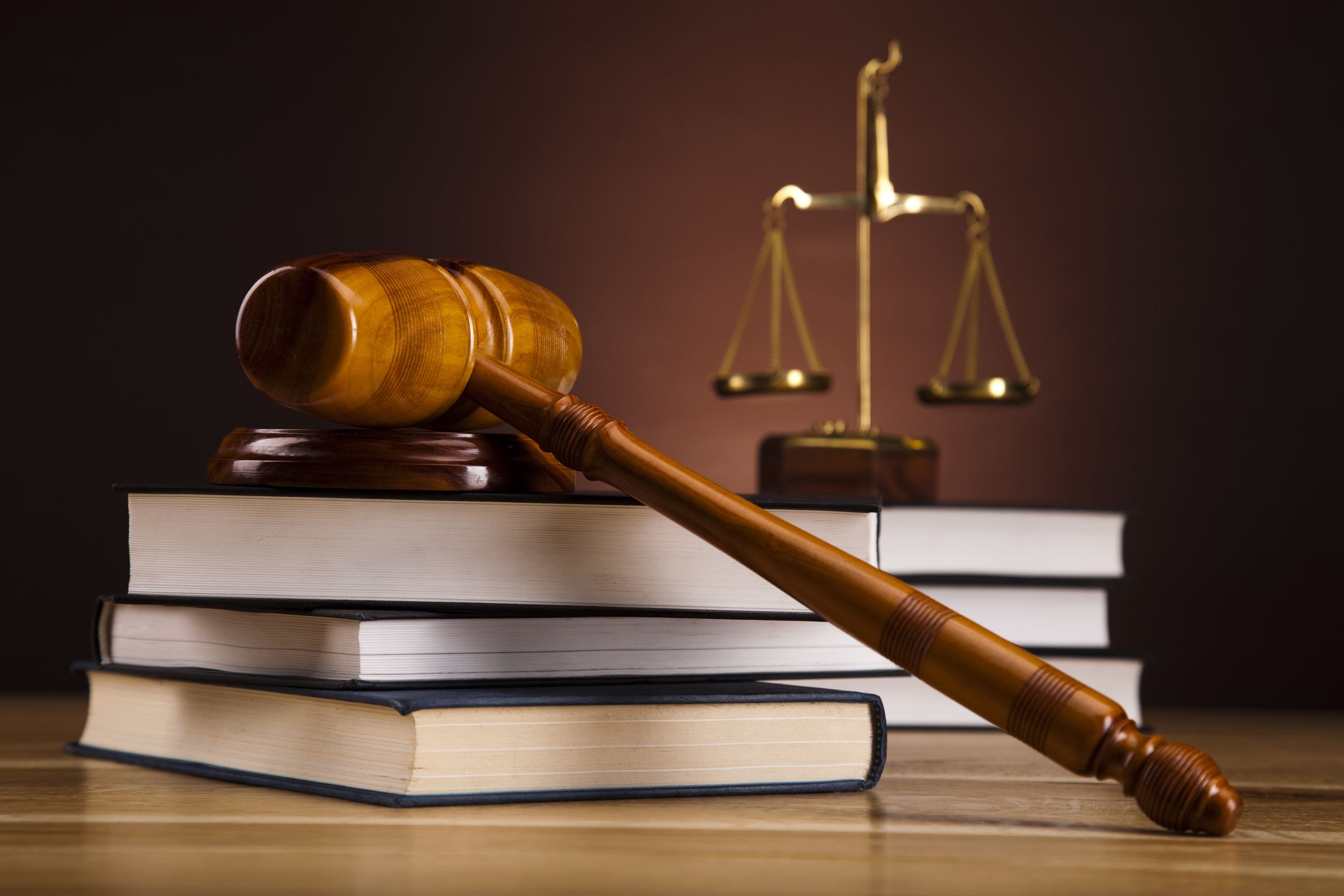 Madras High Court:
CIT, Chennai vs. M/S Tamilnadu Industrial Investment Corporation Ltd.
Entitlement to deduction of provision made in respect of doubtful and loss assets u/s 36(1) (viia) (c) – Assessee did not have any positive profits to set it off from – scope of amendment – claim of the Assessee allowed – the proper method of interpreting the proviso is to give life to the proviso and the intention behind the insertion of the proviso:
ITAT Delhi:
ACIT, Central Circle- 30, New Delhi Vs. Ankush Saluja, Archana Saluja And Saluja Construction Co. Ltd.
Assessment u/s 153A – Addition u/s 68 – nowhere it is the case of Revenue that the aforesaid additions made in the Assessment Order were based on any incriminating material found in the course of search U/s 132 of I.T. Act. – No additions can be made
ITAT Delhi:
M/S Sony India pvt Ltd Vs. The ADDL. C.I.T, Range – 9, New Delhi
Transfer pricing – ALP – Since the operating profit margin of the appellant company is better than those of the comparable, it can be safely concluded that the Assessee has been suitably remunerated and no further adjustment is required to bench mark the AMP expenses.
ITAT Ahmadabad:
ITO, Ward-3 (3) (1) Surat. Vs. Shri Ghanshyambhai Laljibhai Lukhi
Addition on account of suppression of production – Rate of net profit – For determination of total production, all products and raw-material cannot be clubbed together to arrive at standard or a uniform quantity, because the Assesse is manufacturing different products having different recipe with common raw-material.
Disclaimer: The content of this article is intended to provide a general guide to the subject matter. Specialist advice should be sought about your specific circumstances; before making any decisions do consult your Professional / tax advisor. For misrepresentation or interpretation of act or rules Author does not take any responsibility. Neither the author nor the firm accepts any liability for the loss or damage of any kind arising out of information in this document or for any action taken in reliance there on. carajput.com is committed to helping entrepreneurs and small business owners to start, manage and grow their business with peace of mind. Our goal is to support the entrepreneur on legal and regulatory requirements and to be a partner throughout the entire business life cycle, offering support to the company at every stage to ensure that it is compliant and consistently growing. Hope the information will assist you in your Professional endeavors. For query or help, contact: info@carajput.com or call at 09811322785/4 9555 5555 480)