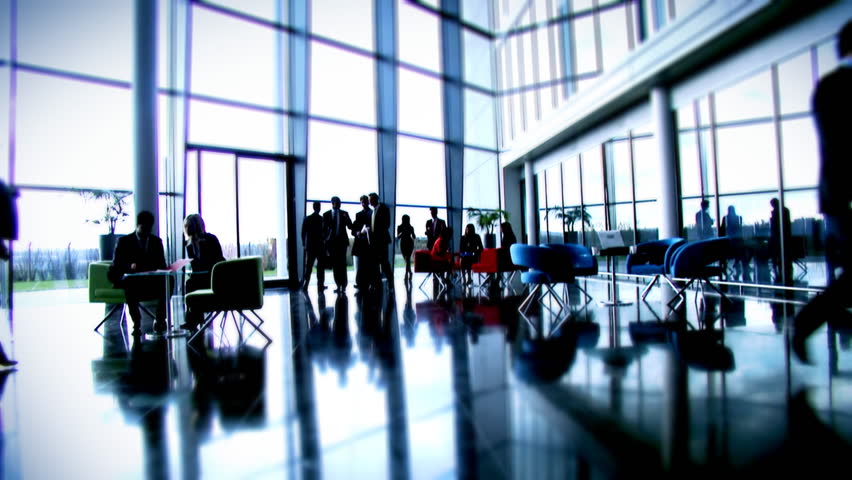 Direct Tax:
Chandigarh ITAT allows Sec. 80IC deduction to assessee-company (running a hotel in Himachal Pradesh under the Eco-tourism project) for AY 2007-08 on account of 'substantial expansion' in building, furniture and fixtures; Rejects Revenue's stand that the expansion in building, furniture and fixtures cannot constitute an investment in plant and machinery for the purpose of reckoning 'substantial' expansion' u/s. 80IC. [TS-145-ITAT-2018(CHANDI)]
ITAT holds that TP-adjustment towards notional interest on outstanding AE receivable is required to be made for AY 2004-05, notes that credit period extended to AE was higher than credit period extended to non-AEs; Assessee had argued that it did not charge interest to AE as well as non-AE for delayed payments; However, ITAT rejects interest rate of 6.75% applied by TPO based on cost of capital, directs that adjustment should be made using interest rate for export packing credit of 1.92%.   [TS-199-ITAT-2018(Mum)-TP]
ITAT Kolkata holds that "Initial Intention" of the assessee to decide whether an activity amounts to 'Trading activity' or 'Investment activity'. [I.T.O Vs. M/s Nupur Carpets Pvt. Ltd. (ITAT Kolkata)]
INDIRECT TAX
31-3-18 (Saturday) is LAST DATE for eligible assessees to opt for Composition Scheme by filing intimation in Form GST CMP-02 for FY 2018-19.
The Central Board of Excise and Customs (CBEC) extended the time limit for filing of GSTR-1 for both entities who have turnover up to 1.5 crores and more than 1.5 crore.
Exporters of goods or services or both are hereby informed that they are required to furnish Letter of Undertaking for Financial Year 2018-19 prior to starting issuing export invoices if they opt to export the goods or services or both without payment of tax.
RBI updates
RBI rolled out the regulations to allow cross-border mergers and amalgamation that could boost foreign direct investment into the country. The Foreign Exchange Management (Cross Border Merger) Regulations, 2018, will cover both inbound and outbound investments.
SEBI updates
SEBI approved changes proposed by the Uday Kotak panel on improving corporate governance standards such as splitting the post of chairman and managing director, tighter rules for independent directors, enhanced disclosure of related-party transactions and mandatory secretarial audits for listed entities & their subsidiaries.
FAQ on Condonation of Delay Scheme (CODS):
Query:  

 Are foreign companies eligible to seek condonation under this Scheme?

Answer:

 Foreign company has been defined in Section 2(42) as "Foreign Company" means any company or body corporate incorporated outside India which,—
has a place of business in India whether by itself or through an agent, physically or through electronic mode; and
conducts any business activity in India in any other manner.
In our view, since the above definition covers any company incorporated outside India whereas the Scheme covers only company under this Act or any previous company law, the provisions of this Scheme shall not be applicable to foreign companies.
Key Dates:
Filing of ITR for AY 2017-18: 31.03.2018
Filing of ITR for AY 2016-17: 31.03.2018
Filing of GSTR-6 for july 2017-feb-2018 :31.03.2018
Filing of GSTR-4 for jan-2018-march-2018: 18.04.2018
Filing of GSTR-1 for feb 2018(turnover more than Rs1.50 cr):10.04.2018
Disclaimer: The content of this article is intended to provide a general guide to the subject matter. Specialist advice should be sought about your specific circumstances; before making any decisions do consult your Professional / tax advisor. For misrepresentation or interpretation of act or rules Author does not take any responsibility. Neither the author nor the firm accepts any liability for the loss or damage of any kind arising out of information in this document or for any action taken in reliance there on. carajput.com is committed to helping entrepreneurs and small business owners to start, manage and grow their business with peace of mind. Our goal is to support the entrepreneur on legal and regulatory requirements and to be a partner throughout the entire business life cycle, offering support to the company at every stage to ensure that it is compliant and consistently growing. Hope the information will assist you in your Professional endeavors. For query or help, contact: info@carajput.com or call at 09811322785/4 9555 5555 480)