HIGHLIGHTS RESULTS OF THE GST COUNCIL MEETING HELD :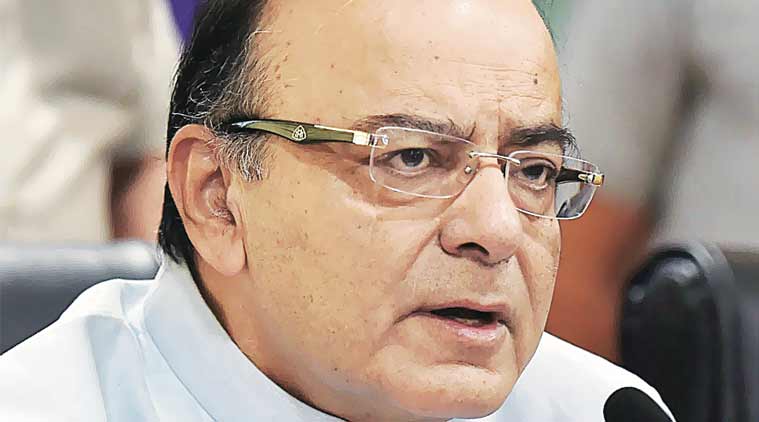 The threshold Annual Exemption Limit fixed at ₹ 20 Lac.
The threshold limit for the north-eastern and hill states paged at ₹ 10 Lac.
GST rates and tax slabs would be decided at three-day's meeting during 17-19 Oct, 2016.
GST rollout slated for 1st April, 2017.
All cesses will be subsumed in the GST
GST Council's next meeting on 30th Sep, 2016 to finalise draft GST law / rules.
The state authorities will have jurisdiction over assessees with annual turnover of less than ₹ 1.5 crore.
Those with turnover of over Rs 1.5 Crores would be cross examination either by officers from the Centre or state to avoid dual control.
The existing 11 Lac service tax assessees would continued to be assessed by the Centre.
New assessees which would be added to the list would be divided between the Centre and the States.
Council is working on a compensation law and draft compensation formula.
The base year for calculating compensation would be 2015-16 and the formula for payment of compensation would be deliberated b/w the state and Central authorities.
All decisions today by the GST Council were taken on the basis of consensus.
We look forward for your valuable comments. www.carajput.com
FOR FURTHER QUERIES CONTACT US:
W: www.carajput.com E: info@carajput.com T: 011-233-4-3333, 9-555-555-460
Disclaimer:
All efforts are made to keep the content of this site correct and up-to-date. But, this site does not make any claim regarding the information provided on its pages as correct and up-to-date. The contents of this site cannot be treated or interpreted as a statement of law. In case, any loss or damage is caused to any person due to his/her treating or interpreting the contents of this site or any part thereof as correct, complete and up-to-date statement of law out of ignorance or otherwise, this site will not be liable in any manner whatsoever for such loss or damage.
The visitors may visit the web site of Government site Like Income Tax Department, Services Tax, Excise, Etc for resolving their doubts or for clarifications.