Direct Tax Updates: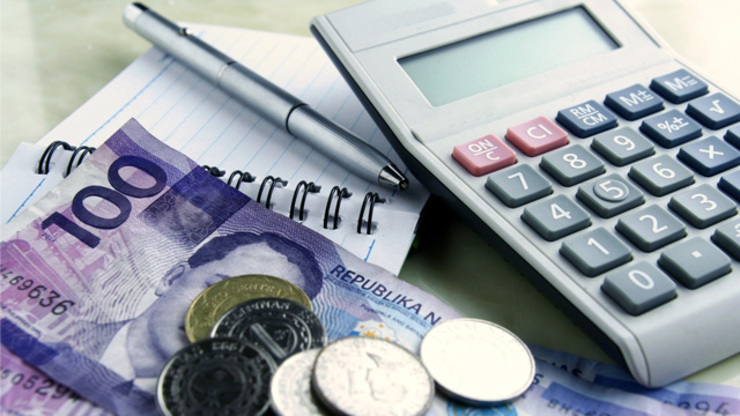 CBDT has notified changes in Form 16, the certificate issued by employers for tax deducted at source (TDS) for salaried employees, seeking disclosure of more details, especially about exempt allowances.
Form 16 is a certificate issued by an employer detailing the TDS deducted with respect to payment to its employees. According to current income tax rules, every employer is required to issue the Form 16 with details of the salary paid and tax deducted at source of each of its employee. The Form 16 is usually issued by mid-June.
Tax department has sought detailed bifurcation about exemptions taken by salaried employees under Section 10 of Income-tax Act, which include leave travel allowance (LTA), life insurance, pension, gratuity, leave encashment, transport allowance and house rent allowance.
Earlier, where the disclosure of various deductions was mentioned in a consolidated manner, ranging from 80C, 80CCD, 80E, 80G would now be required to be disclosed separately
It will also include segregated information regarding deductions under various tax saving schemes, investments in tax savings instruments, different allowances received by the employee as well as income from other sources.
The Standard deduction which was introduce has to be mention separately in Form 16
The above changes will help in scrutinising income tax returns (ITRs) more precisely and plug possibility of tax leakage.
PAN of Lender Mandatory in case of Loan for House Property
The notified changes in Form 16 and Form 24Q, the quarterly TDS statement with respect to salaries, would be effective from May 12. The tax department has also made it mandatory for employer to furnish Permanent Account Number (PAN) of the lender other than a financial institution in case the employee has taken loan for house property and claimed deduction for interest paid. Permanent Account Number of landlord shall be mandatorily furnished where the aggregate rent paid during the previous year exceeds one lakh rupees. Permanent Account Number of lender shall be mandatorily furnished where the housing loan, on which interest is paid, is taken from a person other than a Financial Institution or the Employer.
The revised Form, which has been notified by the Income Tax department, will come into effect from May 12, 2019. This means the income tax returns for financial year 2018-19 will have to be filed on the basis of revised Form 16.
RBI Updates:
Reserve Bank of India's (RBI's) six-member monetary policy committee, oil prices and their impact was a key factor that pushed two members to vote against a cut in the policy repo rate. RBI deputy governor Viral Acharya and nominee member Chetan Ghate voted against a rate cut on the basis of their concerns that rising crude oil prices have the ability to push up everything from headline inflation to inflation expectations. Ghate observed that core inflation, which remains around worrying levels of 5%, will be buttressed by rising crude oil prices, and this makes inflation management challenging.
The monetary policy committee members showed differences in their assessment of where commodity prices are headed and to what extent these are worrisome.
Key Due Dates:
20-04-2019 – GSTR-3B for the m/o March 2019.
30-04-2019 – GSTR-1 for the quarter ending March 2019 for taxpayers with Annual Aggregate turnover upto than 1.50 Crore.
30-04-2019 – Deposit of TDS/TCS for m/o March 2019.
30-04-2019 – Furnishing challan-cum-statement in respect of tax deducted u/s 194-IA/194IB in month of March'19
30-04-2019 – Due date for uploading declarations received from recipients in Form. 15G/15H during the quarter ending March, 2019.
Quote of the Day:
I think it's important to always keep professional and surround yourself with good people, work hard, and be nice to everyone
Disclaimer:
The content of this article is intended to provide a general guide to the subject matter. Specialist advice should be sought about your specific circumstances; Before making any decision do consult your professional /tax advisor for their misrepresentation or interpretation of act or rules author does not take any responsibility. Neither the author nor the firm accepts any liability for the loss or damage of any kind arising out of information in this document or for any action taken in reliance there on. The author is a Chartered Accountant and the Chief Gardener & Founder Director of Rajput Jain & Associate, a leading Tax & Investment planning Advisor Service provider. His Blog can be found at http://carajput.com for any query you can write toinfo@carajput.com. Hope the information will assist you in your professional endeavors. For query or help contact: info@carajput.com  or call at 09811322785/4- 9555555480.