CORPORATE AND PROFESSIONAL UPDATE August 26, 2017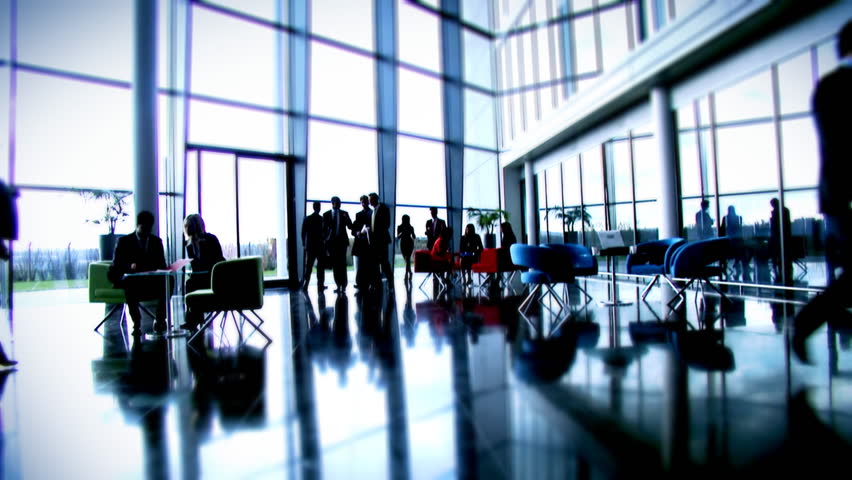 Direct Tax:
Delhi ITAT upholds assessee's Resale Price Method (RPM) over TPO's TNMM for AYs 2003-04 to 2005-06 for benchmarking purchases of finished goods from AE for resale, holds that RPM is most appropriate method absent any value addition by assessee[TS-661-ITAT-2017(DEL) -TP]
The income tax department is open to lowering the withholding tax rate for foreign companies which have income in India, says CBDT chairman Sushil Chandra.
Supreme Court ruling the right to privacy as a fundamental right under the Constitution has triggered uncertainty over the mandatory linking of Aadhaar for stock trading brokers said they will now wait for the SC judgment that will test the validity of Aadhaar.
Indirect Tax:
CBEC made amendment in the Integrated Goods and Services Tax Act by way of notification no 8/2017- Integrated Tax (Rate), dated the 28th June, 2017, published in the Gazette of India, Extraordinary, Part II, Section 3, Sub-section (i), vide number G.S.R. 683(E), dated the 28th June, 2017. Vide notification no 354/173/2017 –TRU, dated 22th August 2017.
GST Update
GST Authorities have issued clarification w.r.t selling of space for advertisement in print media on the basis of the queries being raised regarding GST applicability on the same. The rate is @ 5%.
IT Minister launched a GST filing and reconciliation solution product named 'XaTTaX'. The product, developed by Sailotech, simplifies the filing of GST returns, claims for refund, raising invoices with comfort from home or workplace.
FAQ on GST
Query: What is the time limit beyond which the inputs/capital goods sent for job work shall be treated as supply?
Answer:The time limit prescribed for return of goods sent to job work under the exemption route is 1 year of being sent out (for inputs) and 3 years of being sent out (for capital goods). Therefore, if the inputs/ capital goods are returned to the principal after 1 year/ 3 years (as applicable), then such return of goods to the principal after the said period would be treated as 'supply'. This time limit is not applicable to moulds and dies, jigs, fixtures, and tools
Corporate Law:
MCA made companies (Arrests in connection with Investigation by serious Fraud Investigation Office) Rules, 2017 which shall come into force on the date of their publication in the Official Gazette.Vide notification no ur2l20r3 cL-V, dated 24th august 2017
MCA amend the National Company Law Appellate Tribunal Rules, 2O16. These rules may be called the National Company Law Appellate Tribunal (Amendment) Rules' 2O17 which shall come into force on the date of their publication in the official Gazette. Vide notification no 1/30/2013-CL-V, dated 23th August 2017
The Cabinet has approved a framework to speed up mergers of public sector banks, the first of which could take place by March. The mergers will not involve any cash but only share swaps.
Quotes of the day
"Plant your garden and decorate your own soul, instead of waiting for someone to bring you flowers."
We look forward for your valuable comment www.carajput.com
FOR FURTHER QUERIES CONTACT US:
W: www.carajput.com   E: info@carajput.com T: 011-233-4-3333, 9-555-555-480
Disclaimer: The content of this article is intended to provide a general guide to the subject matter. Specialist advice should be sought about your specific circumstances; before making any decisions do consult your Professional / tax advisor. For misrepresentation or interpretation of act or rules Author does not take any responsibility. Neither the author nor the firm accepts any liability for the loss or damage of any kind arising out of information in this document or for any action taken in reliance there on. carajput.com is committed to helping entrepreneurs and small business owners to start, manage and grow their business with peace of mind. Our goal is to support the entrepreneur on legal and regulatory requirements and to be a partner throughout the entire business life cycle, offering support to the company at every stage to ensure that it is compliant and consistently growing. Hope the information will assist you in your Professional endeavors. For query or help, contact: info@carajput.com or call at 09811322785/4 9555 5555 480)