Indirect Tax Updates:
GST was implemented  with effect from 1/7/17 i.e. after the completion of 3 months from commencement of F.Y. 17-18, Due to above the F.Y. 17-18 was a mix of accounting policies/procedures/compliances for two different Tax Mechanism periods: 1-4-17 to 30-3-17 (pre GST period) 1-7-17 to 31-3-18.
RBI Updates: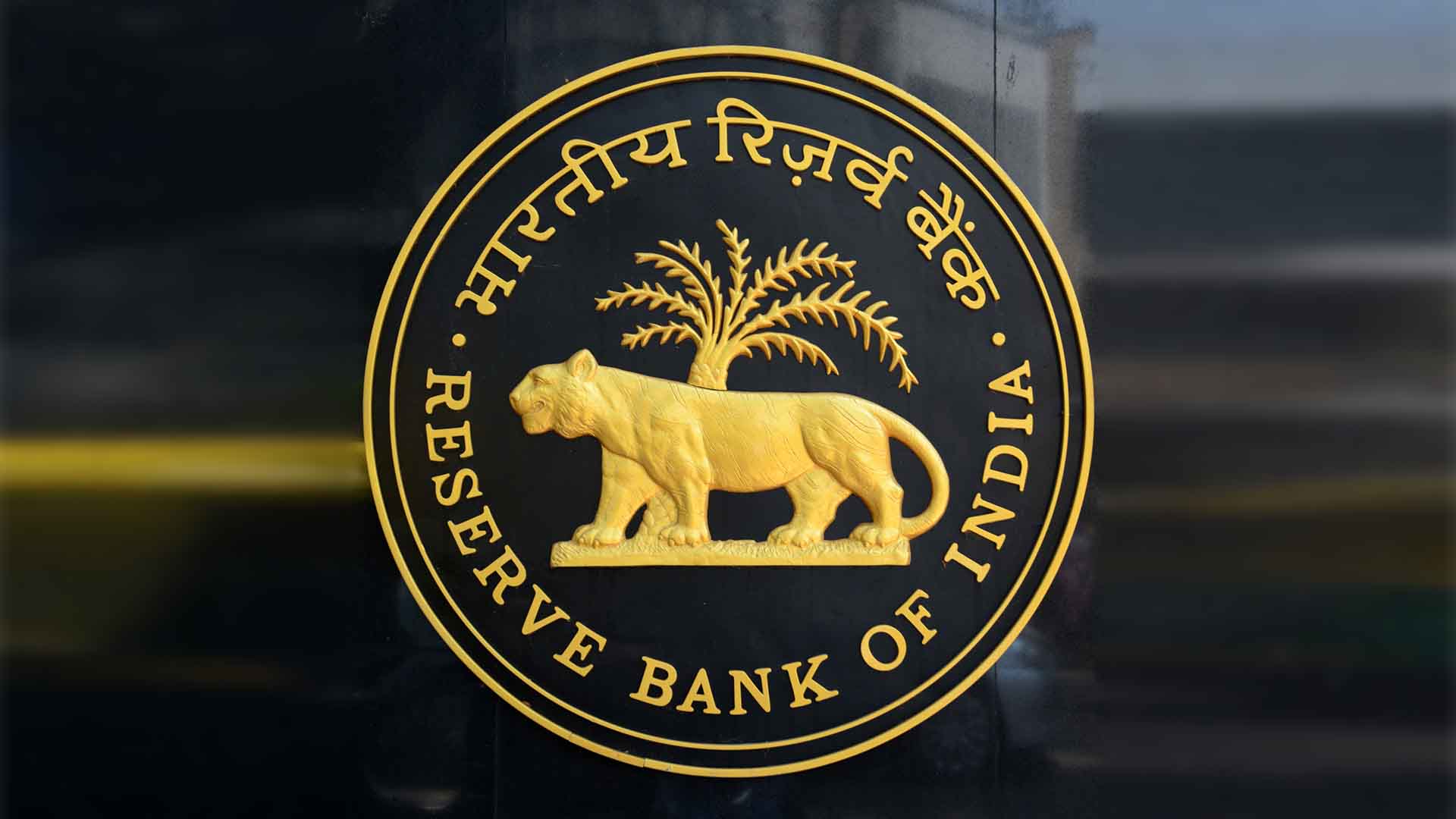 The Reserve Bank of India on Friday eased norms for foreign portfolio investors (FPI) buying debt assets under a special window amid expectations that overseas funds would increase allocations to Mumbai after the ruling combine's return to power with a bigger majority.
RBI removed a mandatory investment cap, exempting investors from bringing in at least a fourth of the limits purchased through the Voluntary Retention Route (VRR) within one month. "The requirement to invest at least 25% of the Committed Portfolio Size within one month of allotment has been removed," RBI said Friday, a day after the ruling party won a stronger mandate to run the federal government for the next five years. 
Other Updates:
MCA sees Rs 2.8 lakh cr recovery from IBC-led RP
IOC to examine US sanction's impact on CPCL plans
India may witness slowdown as oil imports decline
DoT to soon settle merger/transfer of licences in M&As
BoB looks to rationalise 800-900 branches
Pre-monsoon rainfall deficit drops to 22 per cent
Reliance Capital protests ratings downgrade
India reports trade deficit with 11 RCEP members in FY 2018-19
OPEC members meet to assess oil market after US sanctions on Iran
NMDC plans to acquire 100 per cent stake in Australia's Legacy Iron-Ore Ltd
Japan's Orix to acquire wind assets of IL&FS
GST Council may consider national bench of AAAR next month
AstraZeneca moves US court against Aurobindo
Key Due Dates:
Deposit of TDS /TCS for the month of April for purchase of property is 30th May 2019.
TDS return for March Quarter By all Deductors is 31st May 2019.
Disclaimer: The content of this article is intended to provide a general guide to the subject matter. Specialist advice should be sought about your specific circumstances; before making any decisions do consult your Professional / tax advisor. For misrepresentation or interpretation of act or rules Author does not take any responsibility. Neither the author nor the firm accepts any liability for the loss or damage of any kind arising out of information in this document or for any action taken in reliance there on. carajput.com is committed to helping entrepreneurs and small business owners to start, manage and grow their business with peace of mind. Our goal is to support the entrepreneur on legal and regulatory requirements and to be a partner throughout the entire business life cycle, offering support to the company at every stage to ensure that it is compliant and consistently growing. Hope the information will assist you in your Professional endeavors. For query or help, contact: info@carajput.com or call at 09811322785/4 9555 5555 480)