Direct Tax Updates: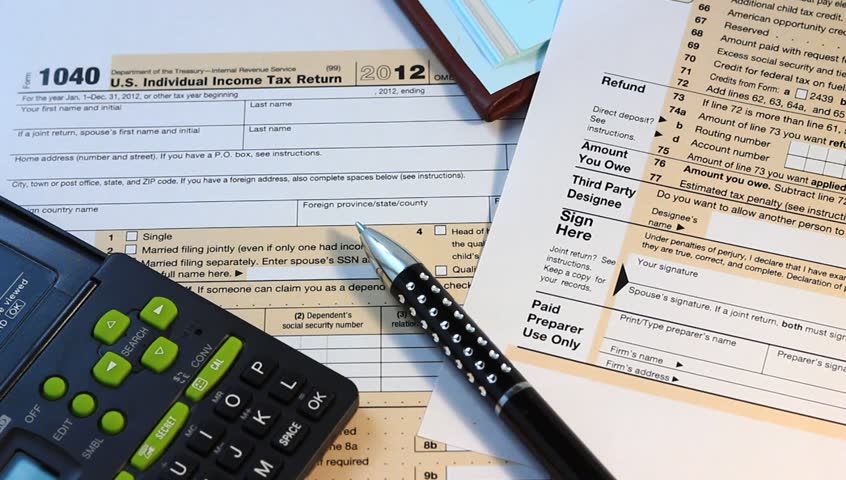 The income tax department Tuesday deferred for the second time the requirement for companies to include in their tax audit report the details of Goods and Services Tax and GAAR.
The reporting requirement of these details in income tax audit form has been kept in abeyance till March 31, 2020 — meaning that all income tax audit reports need not include details on GST and General Anti-Avoidance Rules (GAAR) till March 2020. Business entities having a turnover of more than Rs 1 crore (or Rs 2 crore if they have opted for presumptive taxation) and professionals with gross receipts of more than Rs 50 lakh have to comply with the tax audit requirements.
The due date for its filing is September 30 and if the taxpayer is covered by transfer pricing provisions, the due date is November 30. The Central Board of Direct Taxes (CBDT) in an order issued Tuesday, said the Board has received representations that implementation of reporting requirements under clause 30C (pertaining to GAAR) and clause 44 (pertaining to GST compliance) of the Form No 3CD may be deferred further. "The matter has been examined and it has been decided by the Board that the reporting under clause 30C and clause 44 of the Tax Audit Report shall be kept in abeyance till March 31, 2020.
RBI Updates:
Inflation forecasts lie at the heart of any central bank's monetary policy decisionmaking. In India, the Reserve Bank of India (RBI) adopted the flexible inflation target (FIT) framework in June 2016 and a predetermined 4% inflation rate which made inflation forecasts critical in helping it decide whether to cut or hike rates. In recent years though, RBI has overestimated the threat of inflation.
The accuracy of RBI's inflation forecasts compare favourably with other central banks', according to an RBI study. However, a study conducted by Janak Raj and others of RBI argues that the forecasts have been largely unbiased, barring two major episodes of deviation driven by unexpected food price movements. In the study, the authors compare inflation forecast data with actual inflation.
Other Updates:
Oil imports from Iran down 57% y/y in April: Trade
US commerce secy warns India against retaliatory tariffs
Airtel to merge VSAT ops with Hughes India unit
NCLT begins bankruptcy process for RCom
Essar shareholder seeks ban on Mittal's bid
India IT & biz market to reach $14.3 bn by 2020
Wipro builds blockchain digital currency in Thailand
Kerosene subsidy bill builds up 21% to Rs 5,800 cr in FY19; LPG jumps 49.4%
Alembic Pharma forms JV to enter a difficult $100 bn Chinese market
Zee stake sale at advanced stage, progressing steadily.
BSE Q4 net profit drops 16.46 pc to Rs 51.86 crore
RBI's holding company model for banks will help contain NPAs, says Charan Singh
IMF chief Christine Lagarde says US-China tensions 'threat' to world
Rupee slips to 69.43 against US dollar
Multifold increase in investments in B2B startups
NBCC offers just Rs 20 crore to operational creditors.
TRAI pulls up DTH, cable operators for not compliying with new tariff
DCM Shriram reports nearly six-fold jump in Q4 net profit at Rs 293 cr
Patanjali gets time till May 7 for filing resolution plan
Ambuja Cements' volumes, realisation disappoint
Netherlands got $12.8-b Indian FDI in 2017, 2nd biggest after Singapore
Review safeguard duties on solar cell imports, Japan tells India.
Key Due Dates:
GSTR-3B for the month of April 2019 is 20th May 2019.
Disclaimer:
The content of this article is intended to provide a general guide to the subject matter. Specialist advice should be sought about your specific circumstances; Before making any decision do consult your professional /tax advisor for their misrepresentation or interpretation of act or rules author does not take any responsibility. Neither the author nor the firm accepts any liability for the loss or damage of any kind arising out of information in this document or for any action taken in reliance there on. The author is a Chartered Accountant and the Chief Gardener & Founder Director of Rajput Jain & Associate, a leading Tax & Investment planning Advisor Service provider. His Blog can be found at http://carajput.com for any query you can write toinfo@carajput.com. Hope the information will assist you in your professional endeavors. For query or help contact: info@carajput.com or call at 09811322785/4- 9555555480.