Indirect Tax Updates:
The Goods and Services Tax (GST) Council has added flexibility into the way a company can utilize the available input tax credit. Any company would now be eligible to use credit available against paid integrated GST (IGST) to set off tax liabilities of state GST (SGST) and central GST (CGST) in any proportion and in any order, the GST Council said in a circular sent to field formations on Tuesday. Previously, the order of using the IGST credit was kept flexible — it was the company's choice to set off CGST or SGST first — in a notification dated March 29. However, it was not clear whether a company would be able to use IGST credit to set off SGST liability and CGST liability partially at the same time. It was construed that if a company chooses to set off SGST liability first, it would have to exhaust the entire SGST liability before using the IGST credit to set off CGST liability.
RBI Updates: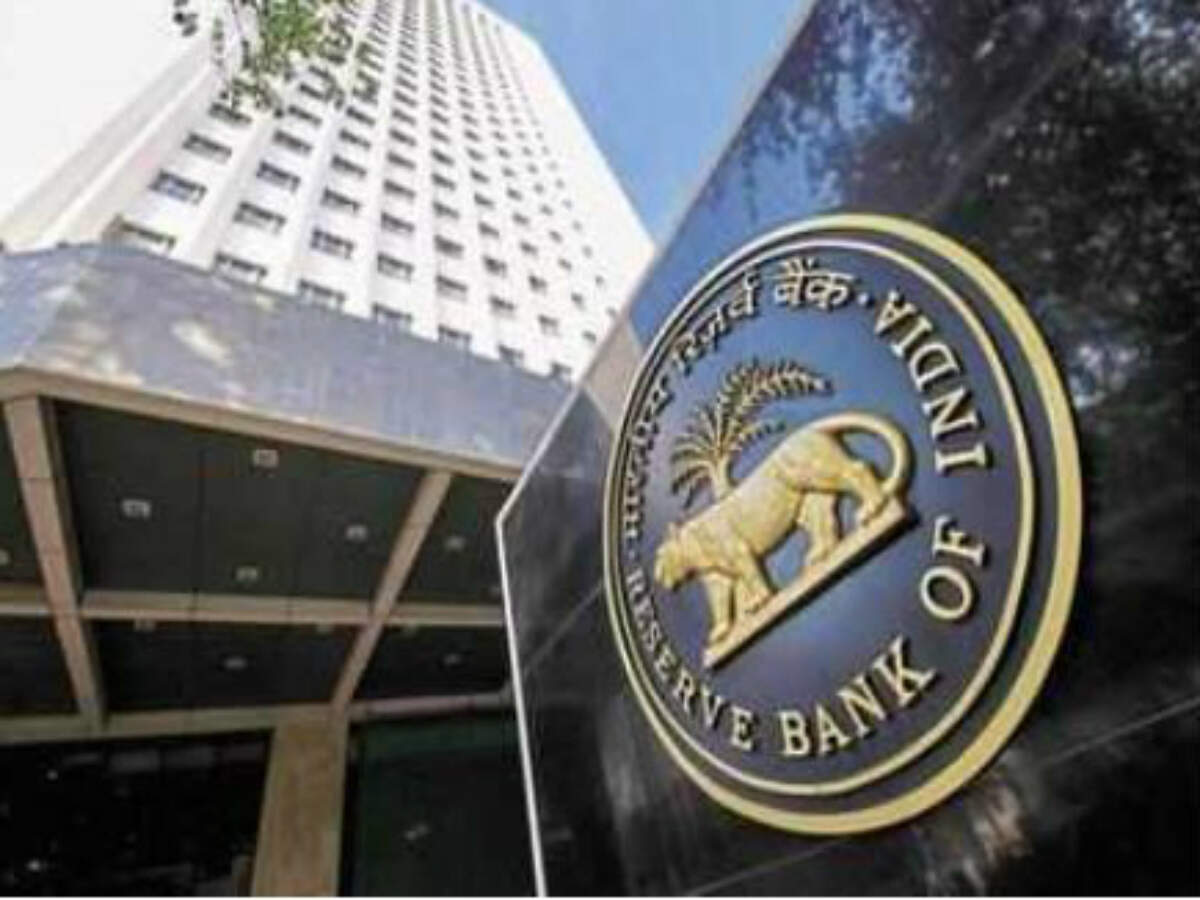 The beginning of the financial year 2019-20 saw a bit of rising inflationary pressures, but the rate of price rise was still below the average of the Reserve Bank of India's (RBI's) mandate of 2-6 per cent.
Experts are divided whether the monetary policy committee (MPC) of the RBI will cut the policy rate in June. The retail price inflation rose to a six-month high of 2.92 per cent in April, pushed up by costlier food items. However, food inflation was still 1.1 per cent in the month against 0.3 per cent in the previous month. It was in March that food inflation broke the five-month trend of deflation. This may augur well for farmers who faced rural distress.
Inflation in urban areas rose to 4.64 per cent in April from 3.47 per cent in the previous month, which may not go down well with the middle class, if the trend persists. Much of the inflation in food items is generally attributed to the government's recent move to give higher minimum support price (MSP) to farmers.
Other Updates:
Disclose exposure to IL&FS, RBI tells banks
Customer plaints against banks surge 25% in FY18
RBI sells entire stake in NHB, Nabard to govt
FinMin may raise cap on 59-minute loans to Rs 3-5 cr
CBI's Look Out Circulars against Bhushan steel boss
SFIO quizzes Deloitte ex-CEO over alleged audit lapses in books of IL&FS
No change in Bharti Infratel's Q4 net amid merger with Indus Towers
ONGC arm delays plan to invest in Iran gas field after US sanctions
Jalan panel on RBI's capital size to submit report by June
Approach SBI, Jet tells UK entrepreneur who evinced interest in buying the airline
Data on jobs, GDP being analysed with a new set of proxies: CEA
Govt procures 55.17 lakh tons of wheat so far this year
Forensic auditors indicate IGIDR used data shared by MCX to develop an 'algo-trading strategy'
VRS package may save Rs 1,080 cr in annual salary tab: MTNL chief
Voda Idea rights issue receives bids for 1109 crore shares: NSE data
Nasdaq hits record, S&P nears all-time high on upbeat earnings
Delhi HC allows Alembic, Natco to export Bayer drug for specific purposes
SBI gets board approval to raise up to $2.5 billion in bonds.
RBI deputy governor B P Kanungo bats for capital account liberalization.
Maruti signals tough road, gives weakest growth forecast in the past 5 yrs.
Major lapses in Deloitte audit of IL&FS Financial Services, says SFIO.
Insolvency process: NCLT asks bank officials to appear in Sterling SEZ.
Ruchi Soya case: Lenders to meet on Friday to consider Patanjali's offer.
US official insists on zero oil imports from Iran.
'High fuel prices may have led to a slowdown in auto sales'.
India sets a record foodgrains target of 291 million tonnes.
Wendt India's PAT up 10% in FY19.
Hind Copper approves raising up to Rs 1,400 cr through QIP.
Glenmark gets nod to market nasal spray as OTC product in Russia.
Microsoft edges toward $1 trillion valuation on results beat.
Key Due Dates:
GSTR-3B for the month of April 2019 is 20th May 2019.
Disclaimer:
The content of this article is intended to provide a general guide to the subject matter. Specialist advice should be sought about your specific circumstances; Before making any decision do consult your professional /tax advisor for their misrepresentation or interpretation of act or rules author does not take any responsibility. Neither the author nor the firm accepts any liability for the loss or damage of any kind arising out of information in this document or for any action taken in reliance there on. The author is a Chartered Accountant and the Chief Gardener & Founder Director of Rajput Jain & Associate, a leading Tax & Investment planning Advisor Service provider. His Blog can be found at http://carajput.com for any query you can write toinfo@carajput.com. Hope the information will assist you in your professional endeavors. For query or help contact: info@carajput.com or call at 09811322785/4- 9555555480.
**********************************************************
If this article has helped you in any way, i would appreciate if you could share/like it or leave a comment. Thank you for visiting my blog.
Legal Disclaimer:
This update has generic information that is given on the basis of "as is" and does not warranty it in any kind, nor does it imply, express or intend to aim a specific situation. The information given here might not be understood and shouldn't be considered as a particular opinion or advice. This write up shouldn't also be replaced for any service or professional advice and it also shouldn't be relied upon or used it acted as grounds for any action or decision that might affect your business or you. It is also distinctly clarified that this update has no intentions to be a form of advertisement or invitation or solicitation to generate any client-advisor relationship.

The information / articles & any relies to the comments on this blog are provided purely for informational and educational purposes only & are purely based on my understanding / knowledge. They do noy constitute legal advice or legal opinions. All efforts and measures have been taken to assure the accuracy and correctness of the information presented in this update but cannot be guaranteed in any manner. We are not obligated to any responsibility or liability to any one for any damage or loss incurred by going with the information given in this update.

© 2016 Rajput Jain & associates. All rights reserved.