Direct Tax Updates: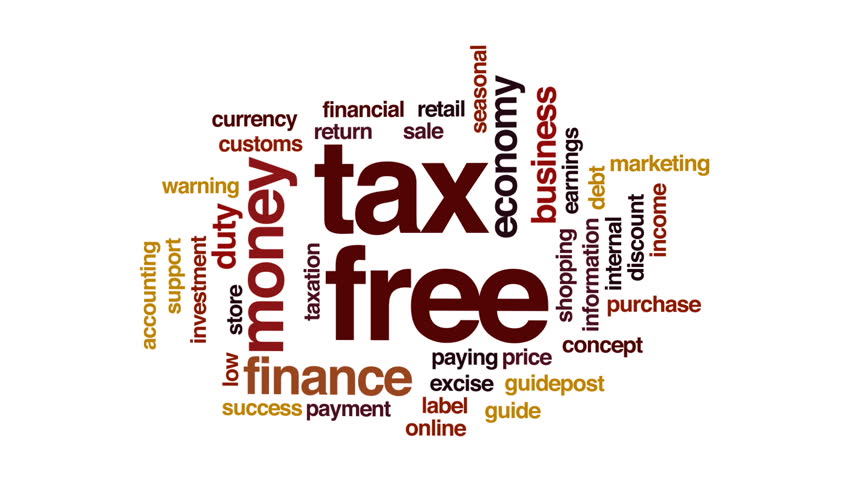 India could review the goods and services tax (GST) structure to further prune the number of items in the highest slab of 28% as it attempts to stave off a slump in demand. Some states have favoured a reduction in tax rates, worried that the slowdown may get entrenched, and have communicated their concern to the Centre. The GST Council may meet on June 20, ahead of the budget presentation on July 5, and these issues could figure in the discussions. This will be the first meeting of the council to be chaired by Nirmala Sitharaman after she took over as union finance minister in the new government. "Something needs to be done urgently — demand slowdown is quite visible," said a senior government official with a state government that's likely to press for a reduction in tax rates. "It could get further entrenched Jobs are getting impacted."
RBI Updates:
The revised stressed asset resolution framework released by the Reserve Bank of India (RBI) on Friday is nothing but the original one with a dash of humility. The central bank has managed to keep most of the elements of the infamous 12 February 2018 circular in the new one too. There is no comeback of dispensation schemes such as strategic debt restructuring (SDR) or S4A. Bankers will continue to recognize defaulters as special mention accounts right from day one of default. Most importantly, lenders cannot escape provisioning.
Other Updates:
Need to relook at regulation of NBFCs: RBI Governor
BoB puts accounts worth over Rs 9k cr on block
SIAM, CII urge govt to follow practical approach on EV
Whistleblower sought to uncover it in 2017
ONGC, Vedanta set to win 9 oil, gas blocks each
G20 takes note of trade wars hurting growth
India looks to finalise list of 5G spectrum bands for meet
RIL-BP wins first block under OALP rounds, Oil India, Vedanta bag the most
DHFL aims to clear all dues by the end of 'cure period', rescale business
Industry blames policies, USFDA probes for 73% drop in pharma FDI
India is the third-most appealing bond market for FIIs, says study
GST Council may fix Rs 50 cr turnover limit for e-invoice in June 20 meet
NITI Aayog's electric mobility proposal irks India's auto industry
WTO reform should not undermine its basic principles, says Piyush Goyal
Pre-Budget consultations: Finance Minister to meet economists, industry
BPCL to invest ₹6,877 crore to revamp Mumbai refinery complex
Reliance Power records loss of ₹3,558 crore in fourth quarter
Land request for shore-based plant: SAIL gets positive response from Odisha govt
Coal India to hire merchant bankers for acquiring stakes in Australian coal assets
Divided G20 admits worsening trade wars pose risk to world economy
Delay in monsoon pushes rainfall deficiency to 45% in first 9 days of June: IMD
Developing nations call for balanced approaches in e-commerce, proposed reforms
Investors cheer as Adani Ports cuts related-party loans, steps up dividends
MFs reduce exposure to shadow banks by 67,000 crore since September
RBI's 12 February circular makes a comeback with a dash of humility
Free flow of data powers higher productivity, innovation but raises challenges as well, says G20
IMF's Lagarde urges G20 to prioritise resolving trade tensions
G20 to wrap up digital tax by 2020 for tech giants reducing their corporate taxes
Central Bank of India plans to raise Rs 5,000 cr this fiscal to meet Basel III norms
Power minister positive on achieving 175 GW renewable energy target
Govt mulls national institute for valuers.
Key Due Dates:
The Due Date of GSTR-1 For the Month Of May is 10th June 2019.
The Due Date of GSTR-3b For the Month Of May is 20th June 2019.
The Due Dates for the Deposit of TDS/TCS for the Purchase of Property 30th June 2019.\
Annual Return For Registered Tax Payers is 30th June 2019.
Disclaimer:
The content of this article is intended to provide a general guide to the subject matter. Specialist advice should be sought about your specific circumstances; Before making any decision do consult your professional /tax advisor for their misrepresentation or interpretation of act or rules author does not take any responsibility. Neither the author nor the firm accepts any liability for the loss or damage of any kind arising out of information in this document or for any action taken in reliance there on. The author is a Chartered Accountant and the Chief Gardener & Founder Director of Rajput Jain & Associate, a leading Tax & Investment planning Advisor Service provider. His Blog can be found at http://carajput.com for any query you can write toinfo@carajput.com. Hope the information will assist you in your professional endeavors. For query or help contact: info@carajput.com or call at 09811322785/4- 9555555480.