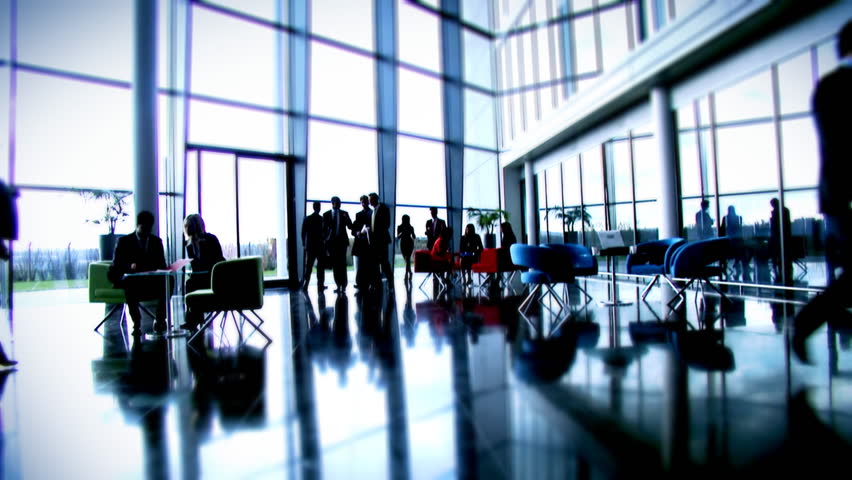 Direct Tax:
Delhi ITAT allows carry forward of business loss claimed by assessee-company in the return of income filed u/s 153A (relating to assessment in search cases), although the same was denied in assessment u/s. 143 on account of belated filing of return u/s. 139 for AY 2010-11; Observes that Sec. 153A starts with non-obstante clause which inter alia overrides Sec. 139, holds that return filed u/s 153A is a separate return and once accepted and assessed, it replaces the original return u/s. 139(1); [TS-299-ITAT-2018(DEL)]
Mumbai ITAT rejects long term capital gains (LTCG) treatment to gains arising on sale of industrial unit ('asset') during AY 2005-06 which was acquired by assessee-individual on dissolution of partnership firm; Refuses to reckon firm's holding period (which had purchased asset in 1984) for determining holding period in assessee's hands, notes that Explanation 1 to Sec. 2(42A) r.w.s 49(1) which provides for inclusion of holding period of previous owner, does not cover situation under consideration; [TS-294-ITAT-2018(Mum)]
15.06.2018 is last date for paying first installment of Advance Tax for FY 2018-19. Non/short payment is liable to penal interest.
No bar in Income Tax Act for owner of multiple residential properties to change self occupied property at time of assessment. Case of Venkatavarthan N Iyengar, ITAT.
INDIRECT TAX
Central Government vide Circular no. 44/18/2018 dated 2ndMay, 2018 has provided that merely because a transaction or a supply of tenancy rights involves execution of documents which may require registration and payment of registration fee and stamp duty, would not preclude them from the scope of supply of goods and services and from the payment of GST on tenancy premium.Further, it has been clarified that transfer of tenancy rights to a new tenant against consideration in the form of tenancy premium is taxable. However, grant of tenancy rights in a residential dwelling for use as residence dwelling against tenancy premium or periodic rent or both is exempt  [Sl. No.12 of notification no. 12/2017-Central tax (rate)].
As per the decision of the GST Council, e-way Bill system for inter-State movement of goods has been rolled out from 01st April, 2018. As on 13thMay, 2018, e-Way Bill system for intra-State movement of goods has been rolled out in the States/ Union Territory of Andhra Pradesh, Arunachal Pradesh, Bihar, Gujarat, Haryana, Himachal Pradesh, Jharkhand, Karnataka, Kerala, Madhya Pradesh, Meghalaya, Nagaland, Sikkim, Telangana, Tripura, Uttarakhand, Uttar Pradesh and Pondicherry. E-Way Bills are getting generated successfully and till 13thMay, 2018 more than four crore and fifteen lakh e-Way Bills have been successfully generated which includes more than one crore e-Way Bills for intra-State movement of goods.It is hereby informed that e-Way Bill system for intra-State movement of goods would be implemented in Assam from 16th May, 2018 & Rajasthan from 20th May, 2018.With the roll-out of e-Way Bill system in these States/ Union Territory, it is expected that trade and industry will be further facilitated insofar as the transport of goods is concerned, thereby eventually paving the way for a nation-wide single e-Way Bill system. Trade and industry and transporters located in these States/ Union Territory may obtain registration/ enrolment on e-Way Bill portal namely https://www.gov.in at the earliest without waiting for the last date.
FAQ on E-WAY BILLS:
Query

: If the goods having e-way bill has to pass through trans-shipment and through different vehicles, how it has to be handled?

Answer:

Some of the consignments are transported by the transporter through transshipment using different vehicles before it is delivered to the recipient at the place of needs to update the vehicle number in which he is transporting that consignment in part B of the E Way Bill.destination. Hence for each movement from one place to another, the transporter
Query:How the distance has to be calculated, if the consignments are imported from or exported to other country?
Answer:The approximate distance for movement of consignment from the source to destination has to be considered based on the distance within the country. That is, in case of export, the consignor place to the place from where the consignment is leaving the country, after customs clearance and in case of import, the place where the consignment is reached the country to the destination place and cleared by Customs.
MCA UPDATES
Shell Companies: Around 2, 25,910 Companies identified for being Struck-off this Year, Says Finance Ministry.
RBI UPDATES
RBI has made changes in the Gold Monetization Scheme (GMS) to make it more attractive. The revamping of the scheme is aimed at enabling people to open a hassle-free gold deposit account. The short-term deposits should be treated as bank's on-balance sheet liability.
 KEY DATE:
QUARTERLY RETURN FOR REGISTERED PERSONS WITH AGGREGATE TURNOVER UP TO RS. 1.50 CRORES: GSTR-1 :-31. JULY 2018

DUE DATE FOR FILLING GST TRAN-2- 30.06.2018
Disclaimer:
The content of this article is intended to provide a general guide to the subject matter. Specialist advice should be sought about your specific circumstances; Before making any decisions do consult your Professional / tax advisor. For misrepresentation or interpretation of act or rules Author does not take any responsibility. Neither the author nor the firm accepts any liability for the loss or damage of any kind arising out of information in this document or for any action taken in reliance there on. The author is a Chartered Accountant and the Chief Gardener & Founder Director of Rajput Jain & Associates , a leading Tax & Investment Planning Advisory Service Provider. His blog can be found at http://carajput.com/blog/For any query you can write to info@carajput.com. Hope the information will assist you in your Professional endeavors. For query or help, contact:   info@carajput.com or call at 09811322785/4 9555 5555 480)